Tamera Camp
THE CAMP TEAM, Chairman's Circle
Passion! Integrity! Relationships! RESULTS!
206-854-1927
As a John L. Scott broker, my mission is transactional excellence and client satisfaction. That means I work tirelessly to make your home buying or selling process as efficient, stress-free and lucrative for you as possible.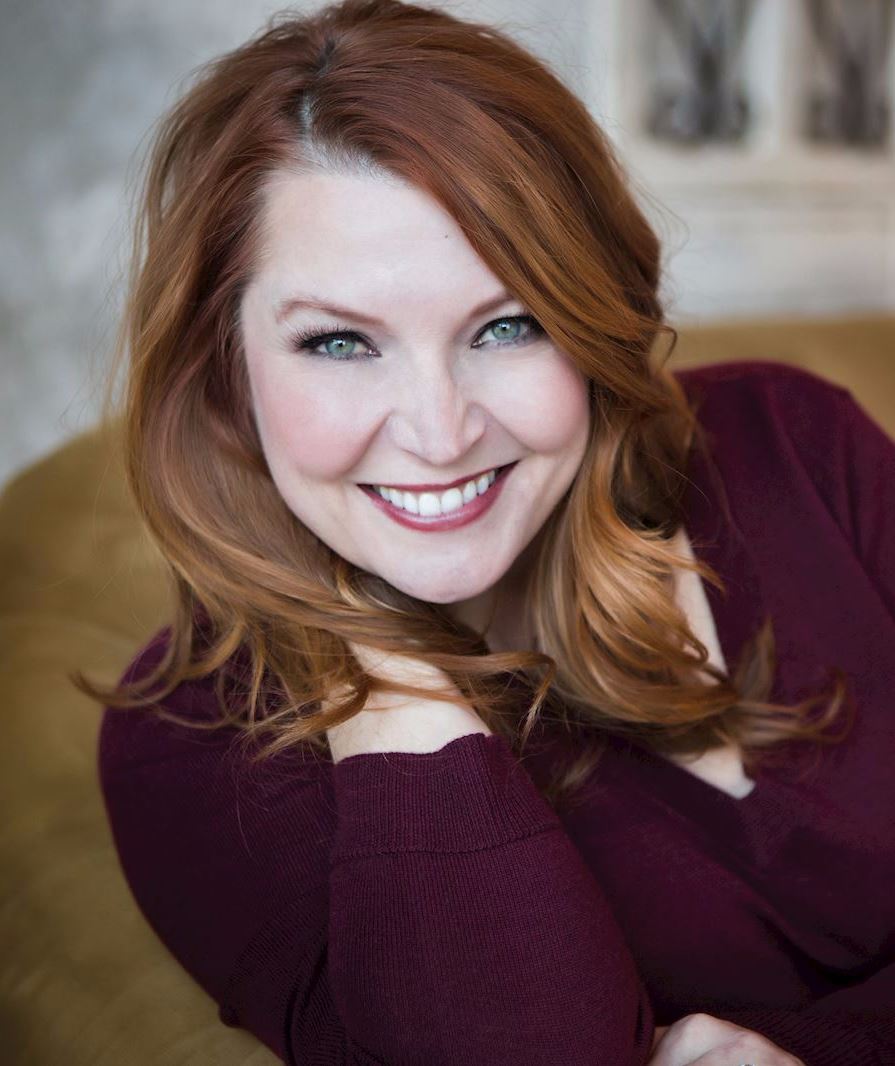 Meet Tamera
Broker Tamera Camp previously worked as a flight attendant for Alaska Airlines and as a professional actress, appearing in musicals, films, commercials and voice-overs. In 2005, she decided to turn her casual fascination with real estate into a career, and currently serves clients all over south Puget Sound out of John L. Scott's Federal Way office.
For Tamera, real estate is about more than just buying or selling a home. She values the close relationship and community she has been able to build through her four-pillared approach, focused on passion, integrity, relationships and results. Many of Tamera's clients say her communication is one of the key strengths that separates her from the competition. She is a diligent communicator, and prides herself in being available to clients in whichever communications mode works best for them.
Tamera's communication and dedication serves relocation clients well. She enjoys helping relocation clients get their home ready for the market, and greatly values the trust these clients place in her hands when they leave before the house has closed. To market homes, Tamera is focused on telling each home's unique story, using high-quality pictures and video, drone photography and social media.
Giving back to children is very important to Tamera, and she loves to do so in the arts and sports arenas. She has served in many volunteer roles over the years, including youth soccer coach, team manager for traveling soccer teams and musical theater teacher. She also donates to the John L. Scott Foundation on a regular basis.
Tamera sings and is a musical theater actress. She enjoys watching plays and musicals, teaching and mentoring through a business networking group she leads. Additionally, Tamera is a lover of travel and wine — and loves trips where she can combine the two!
---
Tacoma
Tacoma is a city on the rise. A revitalized downtown, gorgeous views of Mt. Rainier and Puget Sound, and easy access to both Seattle and Olympia—as well as the West Sound—have put this historic city in the spotlight as one of the Pacific Northwest's best places to call home. The city sits on Commencement Bay, which is home to the Port of Tacoma, the largest port in Washington State. Tacoma takes advantage of the water that's so nearby in our parks, including Point Defiance. Within the park, you can see historic reenactments at Fort Nisqually, rent the Pagoda for special occasions, or walk along the water at Owen Beach. The Ruston Way waterfront along Commencement Bay is one of the loveliest walks in the city, complete with restaurants and other businesses to take in along the way. Tacoma has a thriving arts scene as well. Downtown's revitalization really got started with the Washington State History Museum, followed by the Museum of Glass, featuring works from Tacoma's native son, Dale Chihuly. In fact, our fair city is home to the State's biggest concentration of arts and history museums. While you're perusing the museums, be sure to see the sights along the Thea Foss Waterway, a renovated urban waterfront named for the founder of Foss Maritime and the woman Tugboat Annie was based on. Whether you come for the parks, the museums, the unique neighborhoods or the best views of Mt. Rainier in the world, Tacoma will welcome you with open arms and charm you with its many delights. If you'd like to learn more about Tacoma, let us know. We'd love to show you around and help you find your perfect home.
Federal Way
Federal Way's motto is "It's all within reach." And that's not just because we're located midway between Seattle and Tacoma on Interstate 5. It's because everything we need is right here. A lot of Western Washington residents know Federal Way as the home of Wild Waves and Enchanted Forest, and as the original home of Weyerhauser HQ, because both can be seen prominently from I5. Weyerhauser no longer calls Federal Way home, but the company has made much of the land that was headquarters open to the public, including rhododendron gardens, a bonsai collection, and other botanical gardens. The Commons at Federal Way is a mall that is home to big brand stores like Macy's and Target, as well as restaurants and movie theaters. The Weyerhauser King County Aquatic Center is an Olympic sized pool facility that can seat up to 2,500 people and has hosted events ranging from The Goodwill games and Olympic trials, to private events and high school meets. Dash Point State Park offers more than 3,000 feet of Puget Sound shoreline for beachcombing and wildlife viewing, as well as campsites and more than 10 miles of hiking and biking trails. Whether you're looking for an afternoon stroll through a quiet neighborhood, a night at the movies, ways to stay active or a place to call home, it's all within reach in Federal Way. If you'd like to learn more about Federal Way, let us know. We'd love to show you around and help you find your perfect home.
---
"I highly recommend Tamera Camp. She is professional, persistent, and most knowledgeable. She is an expert in the Brown's Point and Federal Way communities and really knows her stuff. Tamera is the best advocate and works tirelessly on your behalf. She is accessible and promptly returns messages. She is available for questions or when an issue occurs. Tamera was there for us even on holiday weekends! Ours was not an easy process but Tamera was with us each step of the way, offering support and encouragement. On a personal level, Tamera is an amazing person and gives her best to her clients."
---
"This is our second home purchase with Tamera. She's responsive, an aggressive negotiator, knows her market deeply, follows up and is accessible at a level that's off the charts and - she's a pure pleasure to work with. She is like having a combination of a concierge at a five-star hotel and the toughest business executive as your realtor. We cannot recommend her highly enough."
---
"We were referred to Tamara Camp through our lender. As first time home buyers, we had very little knowledge of what to expect and the overall process in general. Tamera is very warm and friendly and an expert in her field. She was outstanding in communication, punctuality and making suggestions that helped to make everything go smoothly from start to finish. She even helped us to avoid paying for an unnecessary inspection because she knew that it wasn't required for our area. We highly recommend Tamera Camp to anyone looking to buy their next home."
---
"Tamera met with us even before we were sure we were moving across state and going to sell our house. She is very knowledgeable, personable, patient, and tells you the truth about the market and what she thinks your house can get. She was very responsive via text and email at all hours of the day from our first contact to even now weeks after close, even when she was out of the country on vacation! Tamera made is so easy to get our house on the market and sold quickly so we could move. She was not only great with us, but her personality is amazing for open houses with potential buyers! I absolutely recommend her!"
---
"We went through a lot of loops and hurdles in selling my property. Tamera always kept a cool head and explored possibilities, made suggestions, and in general handled my stress and continual barrage of questions with patience and aplomb. Tamera has been prompt and thorough in responding to calls, text, and emails. I do not hesitate to recommend her for buying/selling needs and would happily work with her again."
---
"If I could give Tamera six stars I would! This is one of the best real estate transactions I have ever been a part of. Tamera made everything easy from start to finish. Great planning, great communication, and super responsive to every need we had. Tamera went out of her way to help us during the transition and went way beyond the call of duty on several occasions. It felt more like she was a friend than a real estate agent! Look no further if you need a great real estate professional!"
---